Another ICT Supergirls event has come to an end, and it's the fourth one in a row!
150 beautiful women,
15 astonishing prizes,
8 inspiring lectures,
2 hilarious stand-up comedians. Well, three if we count the show host.
1 unique message: You can do IT!
Thank you all for a great vibe, contagious positive energy, all the laughter, curiosity, questions, and praises… This day you gave yourselves as a gift – because you deserve it!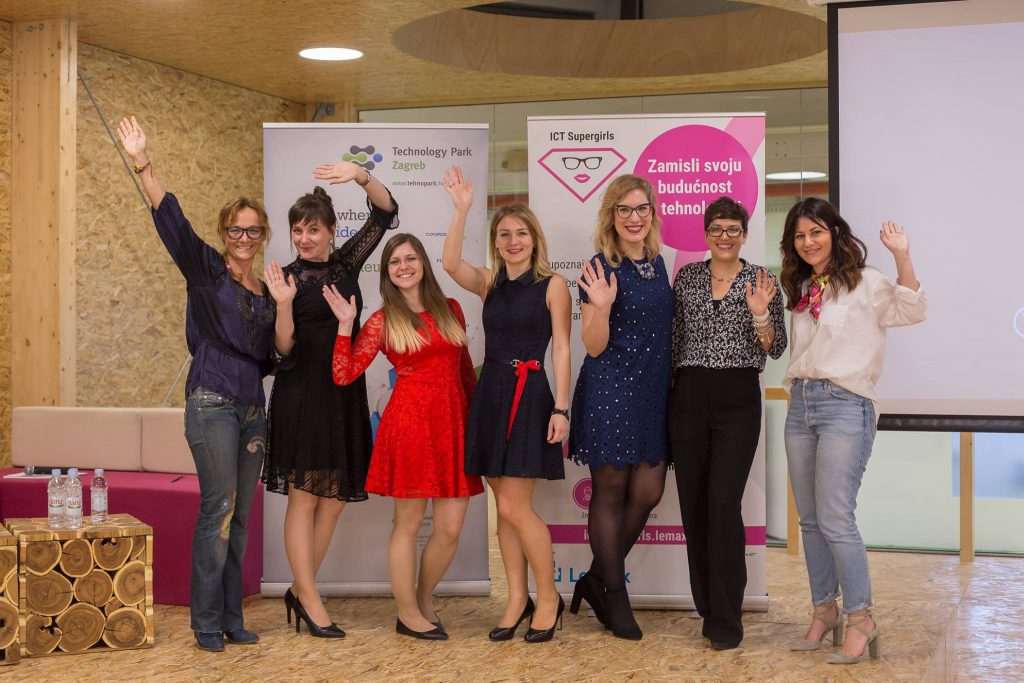 Some of the feedback on the entire event:
"Highly inspiring and a great organization of the event"
"Very motivational, touching and inspiring! Exactly what I needed – proof that EVERYTHING is possible :)"
"It was beautiful and exactly what I needed. For a good hour, I was trying to restrain myself from crying out of laughter :D"
Check out the Photo Gallery 2018 to see the vibe for yourself!
See you next year at ICT Supergirls 2019!